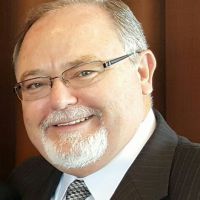 I first posted this blog in December 2012 but felt it warranted being posted again.

Hanukkah is here. What is it? Why are more and more Christians, even Sabbath keepers, recognizing and keeping Hanukkah? Some feel it is merely a Jewish counterbalance to Christmas. Others believe it is a Jewish festivity not mentioned in Scripture. What's true? Should you and I – believers in Yeshua - -keep Hanukkah? What did Jesus do about Hanukkah? Yes, we're actually told in Scripture!

Read the rest of this blog to learn what Hanukkah is about, what Yeshua did during Hanukkah, whether or not believers can participate in some way and what lessons we can learn from this holiday.