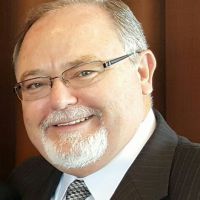 We're all familiar with the story of the resurrection of Lazarus in John 11. But have you given thought to the fact that before Yeshua says, "Lazarus, come forth"… Yeshua first gives another command?
Understanding this simple but profound lesson and its implications from our Master – can change the number of stunning miracles we get to personally experience. In fact, there are several dramatic lessons our Redeemer teaches us in this resurrection story.


What command did Yeshua issue prior to calling Lazarus back to life? Do you remember?
Click on "continue reading" to finish the rest of the story and learn a profound lesson that can change your life.