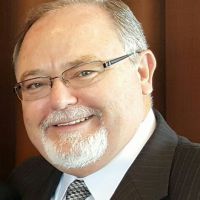 I was listening to some young people talking the other day and someone was describing a great and fun and wonderful time they had had at such-and-such a place. "Aw man, it was wicked. It was so much fun."
I don't think the young man speaking meant "It was evil" – but that it was great, it was fun in his eyes. Later on, I heard someone else say, "Ohh…you're bad! But that's what I like about you". He didn't mean the guy was really bad, as in evil, but that he was good.
In Isaiah 5:20 the Everliving One warns us: "WOE to those who call evil good, and good evil…"
So please don't think of these as harmless expressions. Our Creator specifically tells us to have no part in using expressions or language that perverts a word's meaning!
It's happening so clearly in our society today. It's literally happening. What is truly righteous is being called evil hate speech or something equivalent. And what is truly pure evil is being called good.
Click on "Continue reading" for more language twists we're hearing today that we should be fully aware of – and not letting them in any way become a part of us.